I was going to wait to post these photos until later this week, but I changed my mind for two reasons:
1) I'm spending so much time looking at them over and over again that I just have to share them with the world
2) Today is such a dreary day outside that I feel the need for a ray of sunshine. And that sunshine has chubby cheeks and gloriously blue eyes.
Wouldn't you have made the same decision?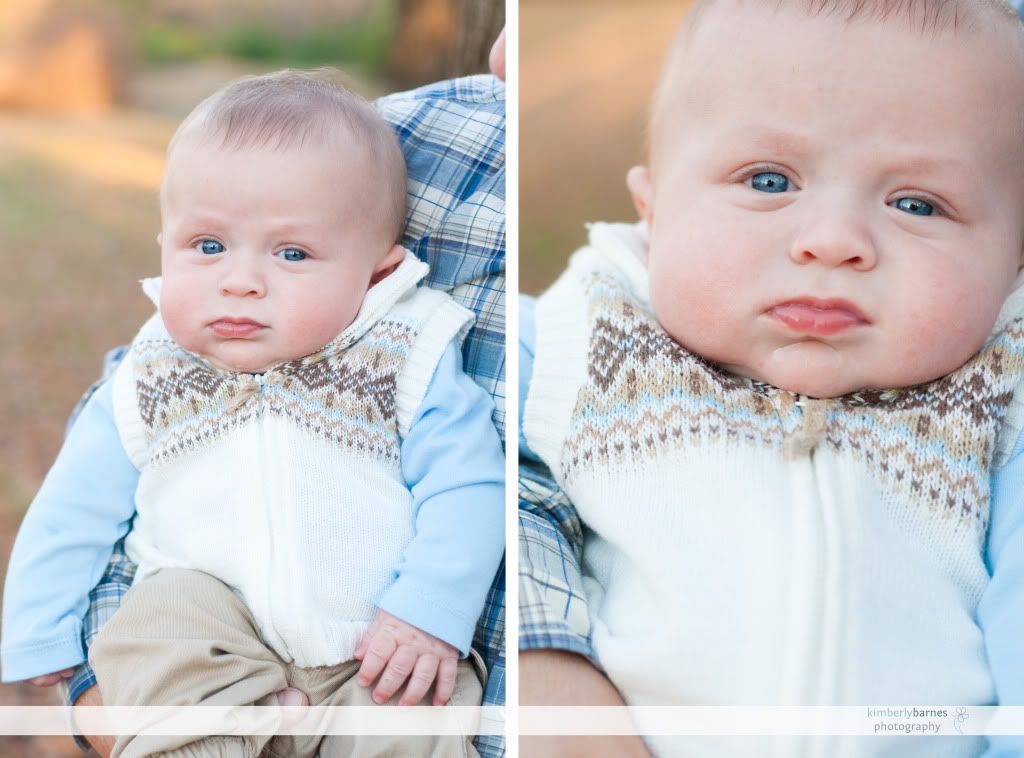 It's hard to believe that Graham is already four months old. It seems like just yesterday I was shooting Julie's maternity photos. And now look at this face. I love seeing the beautiful smiles he gives me every time I see him.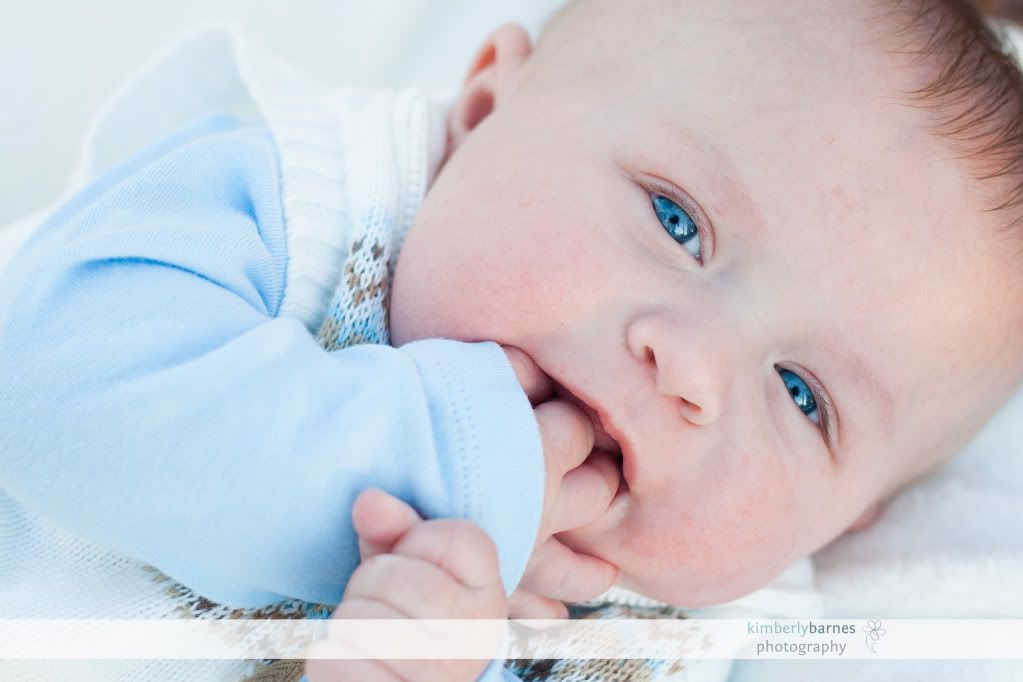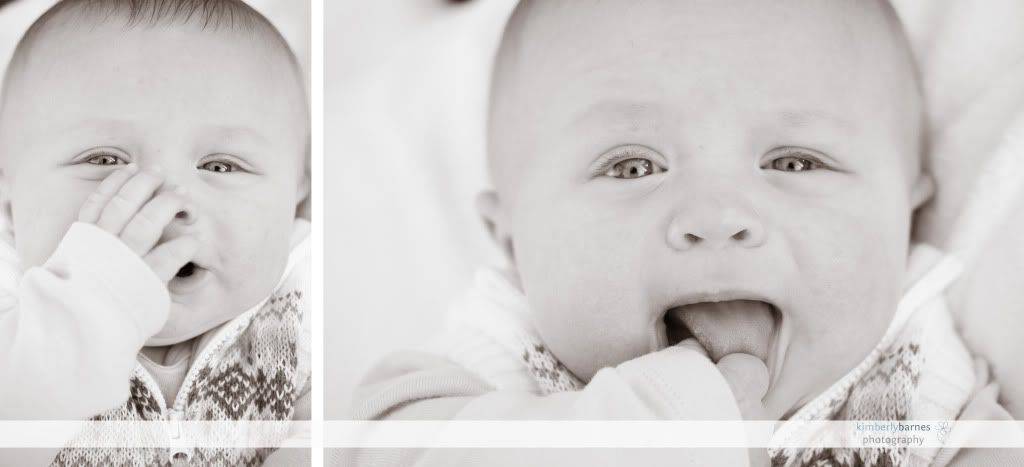 When Julie called me to see if I'd take photos for their Christmas cards, she and I struggled to decide on a location for the shoot since daylight savings time has made any sort of after work weekday shoot completely impossible. But we found one. And it was perfect. All of it – the light, the colors, the seclusion…even Franklin's notorious rush hour traffic was more than happy to cooperate.
I just want to say that the image above is hands down one of my favorite images ever. I can't stop staring at it and there's just no way to express how it makes me feel.
Christmas can't come soon enough. I can't wait to get this card in the mail!