Repeat clients are so much fun. Especially when we're talking little kids, because it's such a blessing to be able to watch how they grow.
You might remember Mikayla from last May. She was one of the first faces to ever star on this blog. She was also one of my first clients. You can see her photos here. Now at a year old, it's incredible to see how big she's gotten. And so much personality too!
We got these shots in November, but I've been waiting until after Christmas to post them since the photos were part of a Christmas gift. I've been dying to share.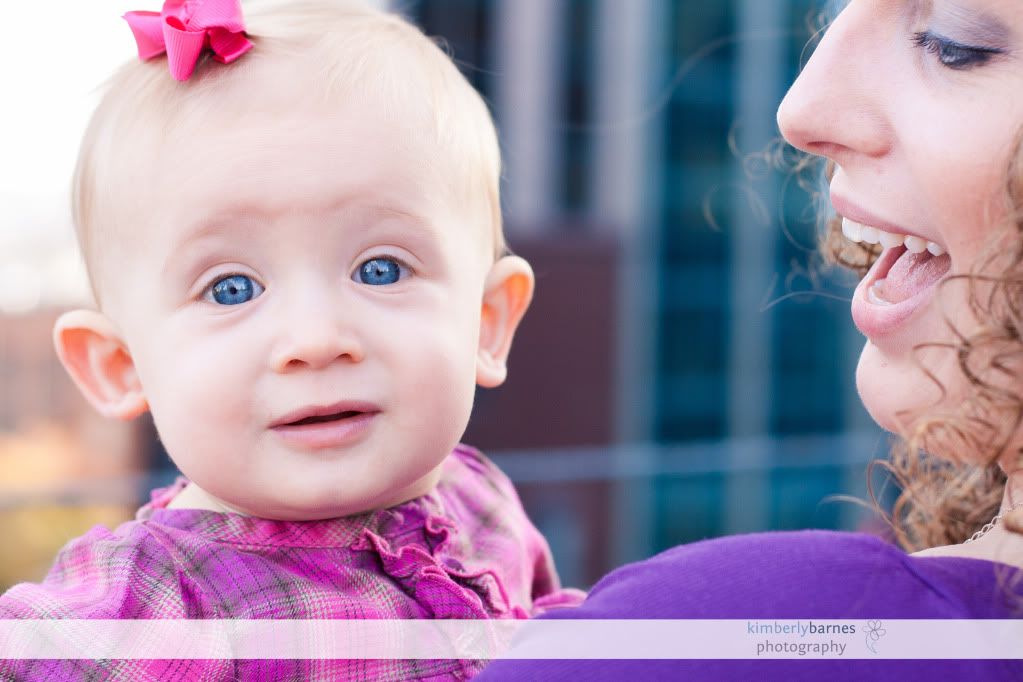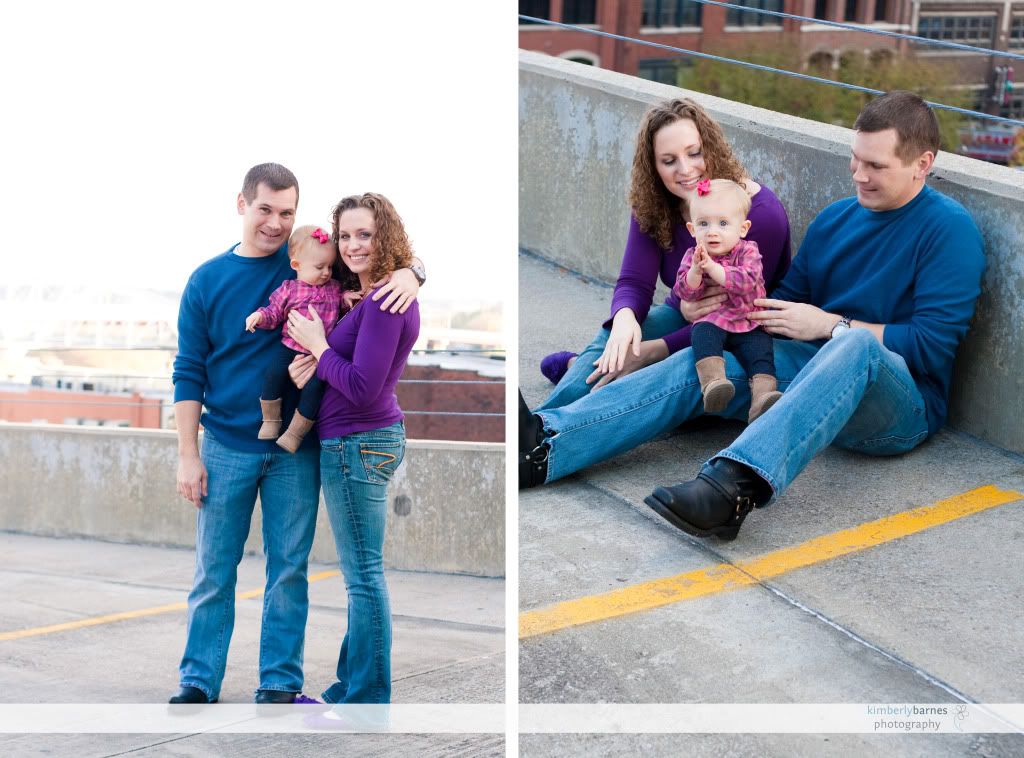 Last time, we got tons of photos with Mikayla and Lindsay, so this time it was dad's turn. Wes really wanted photos taken with his motorcycle and I was more than happy to oblige. I think I got a little giddy when I saw it. BRIGHT GREEN?!?!? How could it be any more lovely? Seriously.
Happy belated birthday, sweet Mikayla! Can't wait to see what your second year of life brings!