Christmas has always been my favorite holiday, both because it's the season of giving (and cookies and baking and Santa and snow – sometimes – and Christmas trees and decoration and time with family and…) and because of the significance Christmas has in those of us who share a relationship with Jesus Christ. However this year, I feel all out of sorts since we traveled so much in November. I haven't done much baking and our sole Christmas decoration, a tree, – yes, purchased just this week – stands alone in its four feet of greatness. And most of all, I am just now getting my heart in order for Christmas carols and all their meaning, a candlelight service and celebration tomorrow. It's also why it is Christmas Eve and I'm finally getting some festive photos up here.
The Gaylord Opryland Hotel in Nashville has always been well-known for its contribution to the holiday festivities. A must-see at any time of the year, around Christmas, the four gardens in the hotel are adorned with thousands of sparkling lights, poinsettias and giant decorations hanging from the ceiling. This year is perhaps more poignant that most, considering that Opryland just recently reopened after being heavily renovated after our May 2010 flood. So for those of you who aren't Nashvillians, I bring a little piece of our Christmas to you: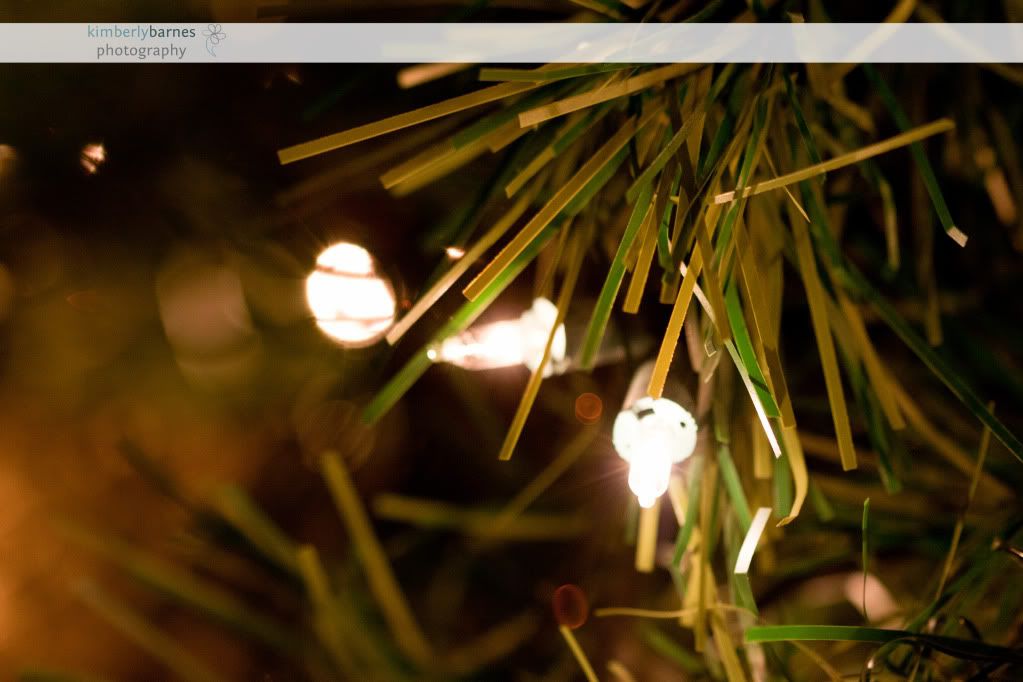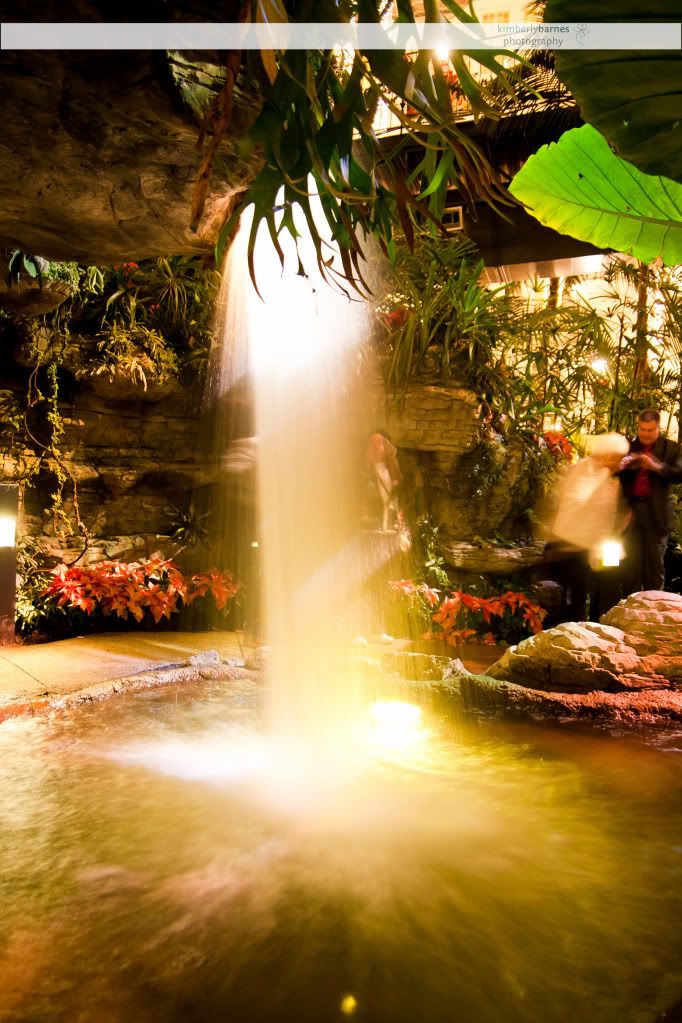 Have a gloriously wonderful Christmas and I'll see you next year!