This winter in Nashville has been inconveniently uncooperative. I've missed basking in the sunshine and being free of wearing layers upon layers to stay warm. Says the girl from Wisconsin. That's why at the first hint of a nice day in February, I convinced my friend Leslie to get outside with me for some headshots. And we weren't disappointed.
Some of the things I love about Leslie are her absolute joy and fun-loving personality. I think we were able to get a glimpse of that in these photos, which is probably why I like them so much.
A beautiful day + a gorgeous friend + her fantastic wardrobe = well…just see for yourself: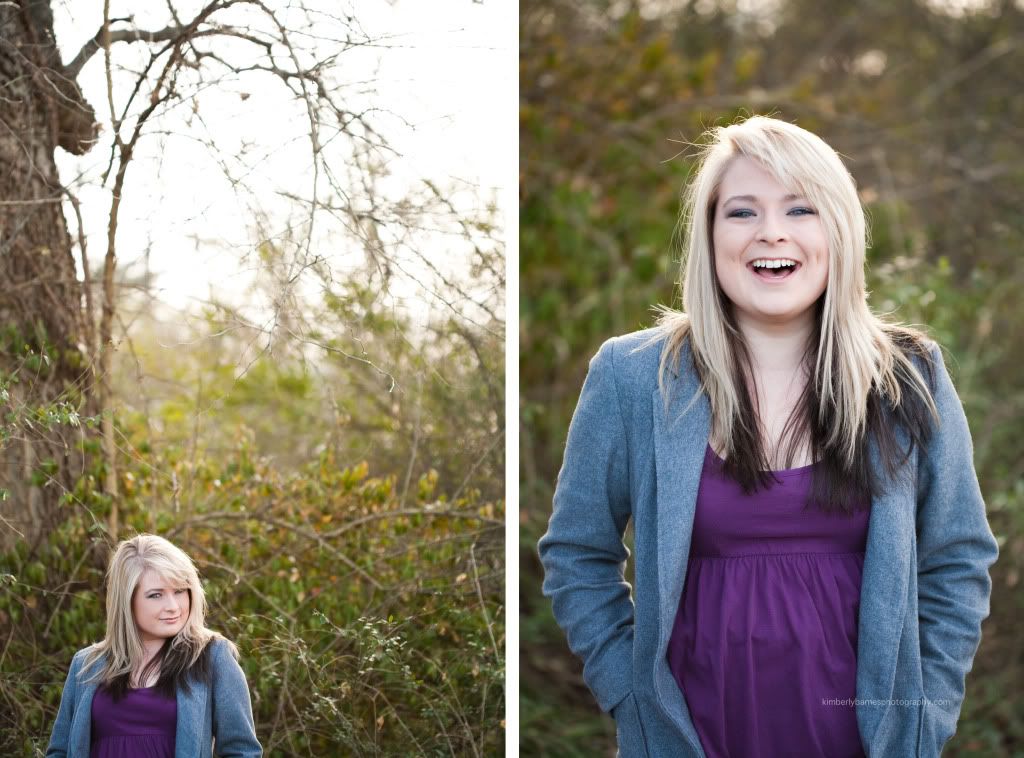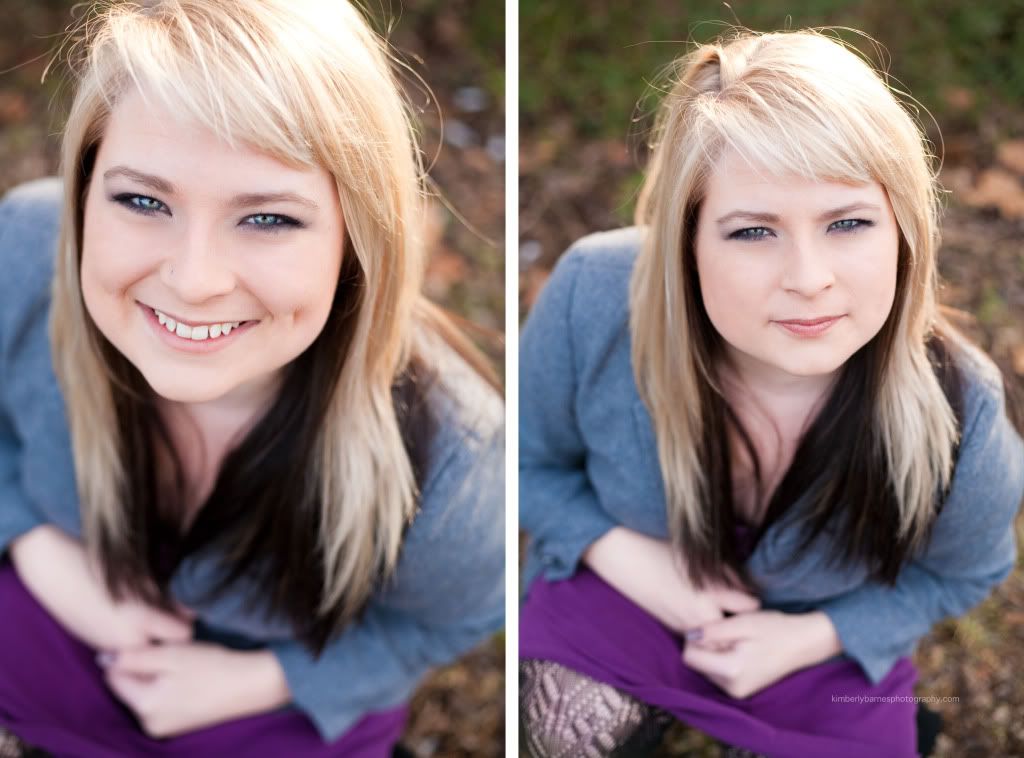 This set below were definitely some of my favorites.
Her eyes. I just can't get over how incredible they are.
Now the only question is, which one should she use for her album cover??
Thanks again, Leslie, for the fabulous time!