Doug knew Lauren was the one after only dating for about a month. It's something he kept to himself for a while until she realized it too, but there was no doubt that Lauren's smile and sweet spirit had completely won him over. Lauren and Doug grew up in the same town, but didn't meet until years later when they were both working at the same restaurant in Murfreesboro. One thing led to another and the two of them found themselves heading on a journey to happily ever after.
I absolutely loved the morning I spent with Lauren and Doug shooting their engagement photos. For me, it was a time to really understand what makes them, well, them. To be honored enough to be let into the world of two people in love and to just watch them be is a true blessing. And as for Lauren and Doug, as with all my e-sessions, I really hope it's a time for them to remember why they fell in love with each other and share their anticipation for what the future holds.
Our day started out in historic Downtown Franklin. A quiet Tuesday morning meant less crowds and an occasional little old lady oohing and aahing over such a cute couple.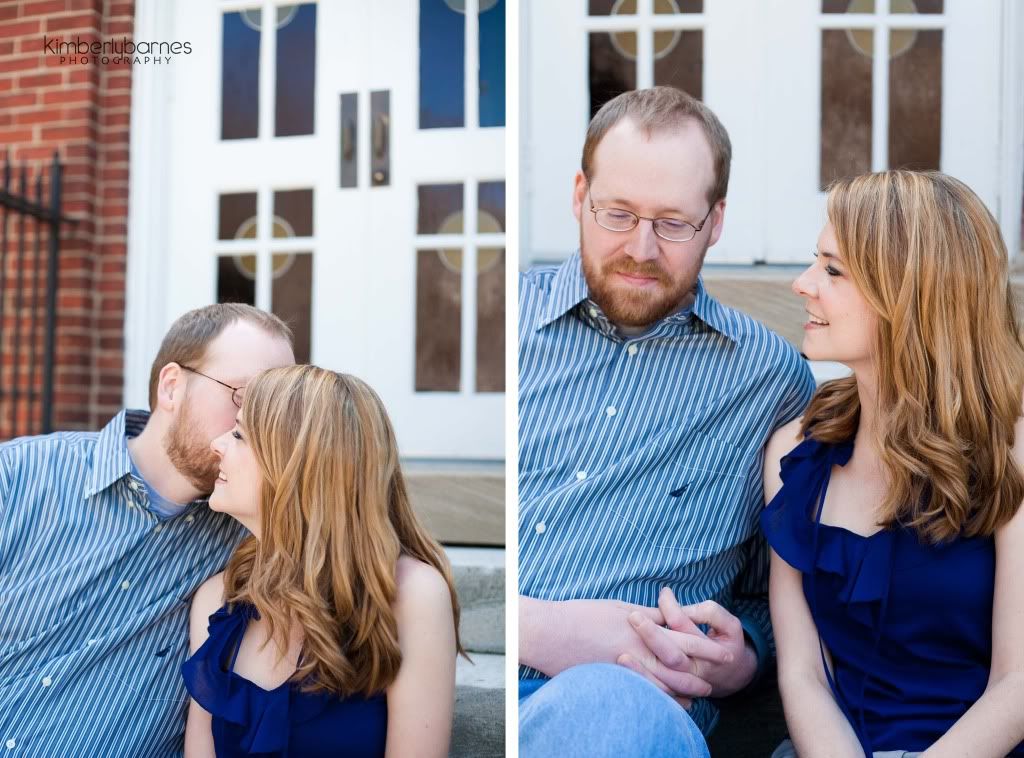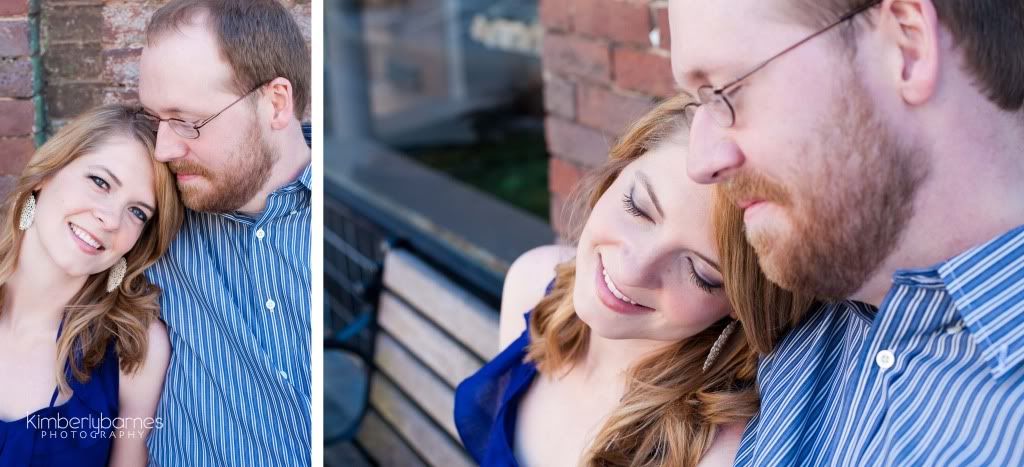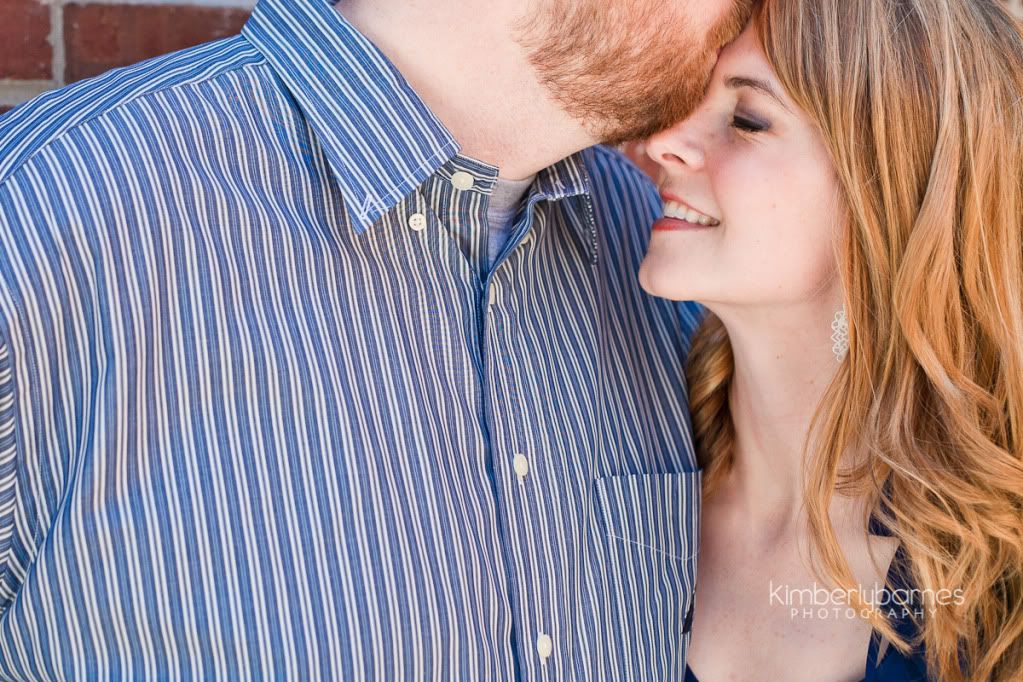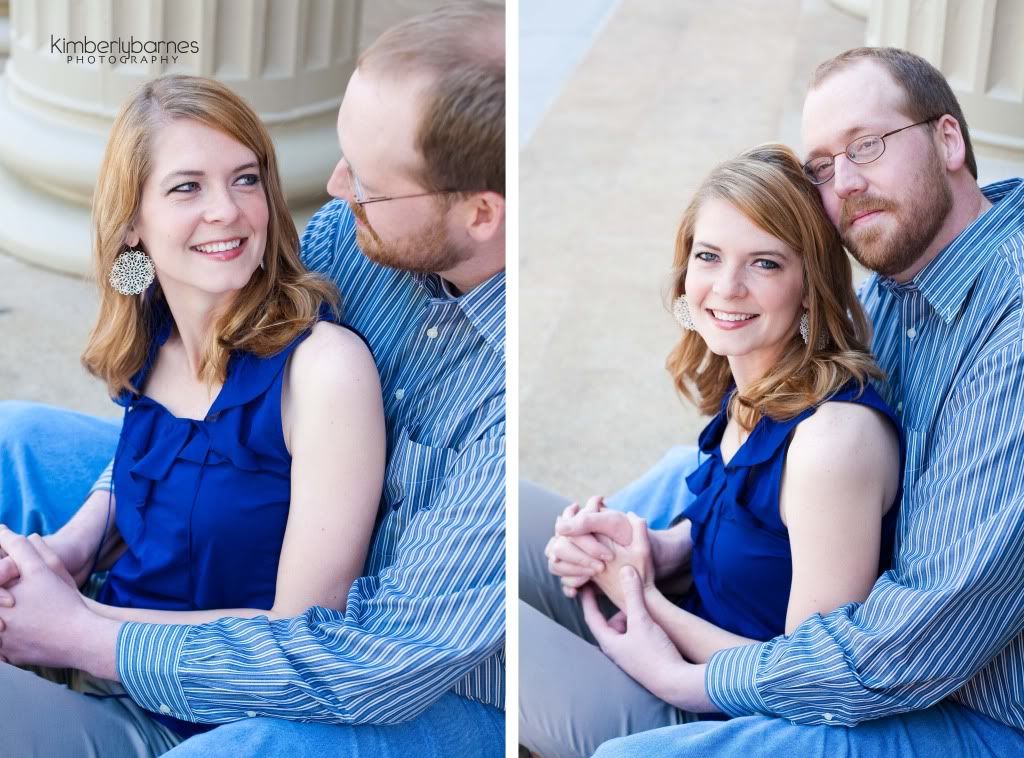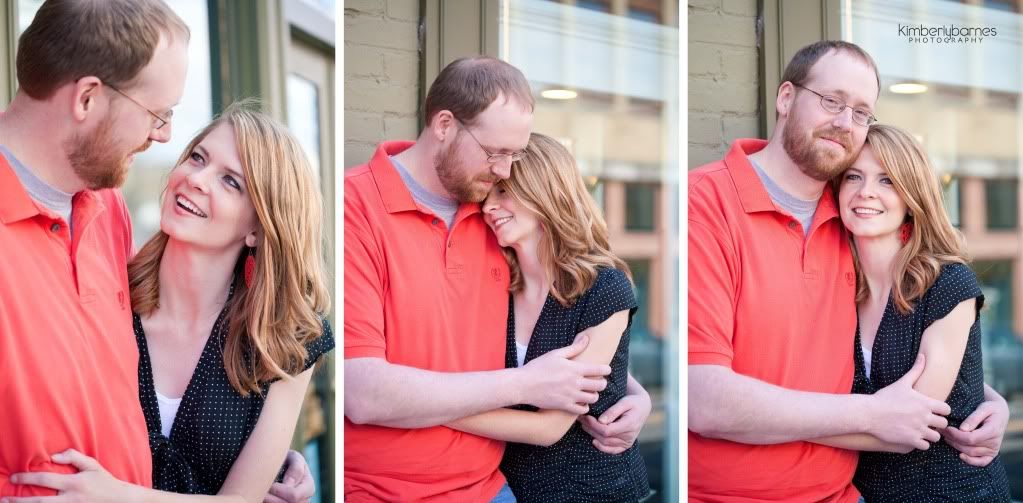 We then headed over to one of Lauren and Doug's favorite places, Arrington Vineyards. If you've never been to this magical place, you must go. Wine tastings are always free and their raspberry wine, paired with chocolate truffles, is truly some of the best stuff on earth. These truffles also make for fantastic ring shots.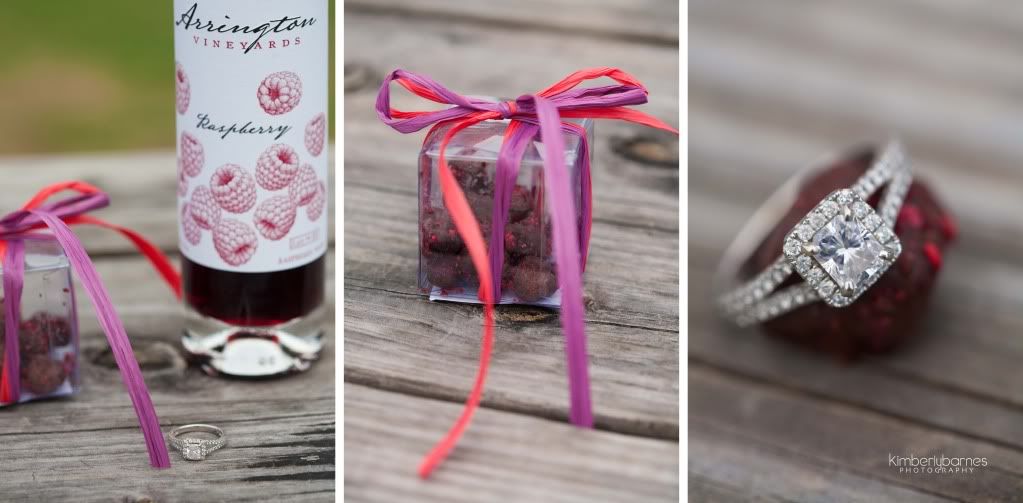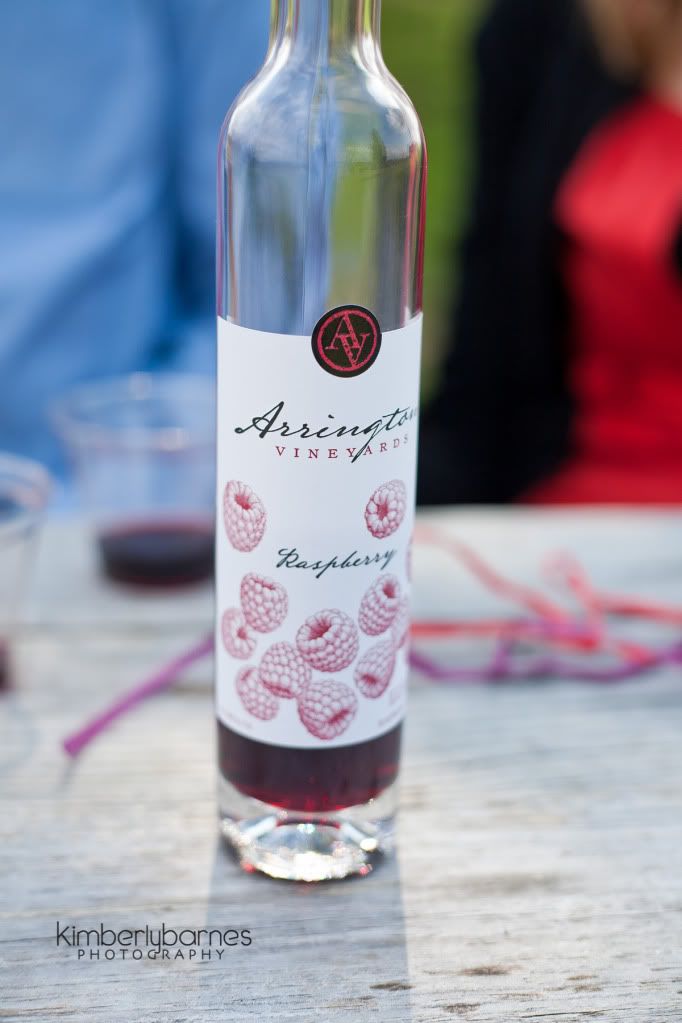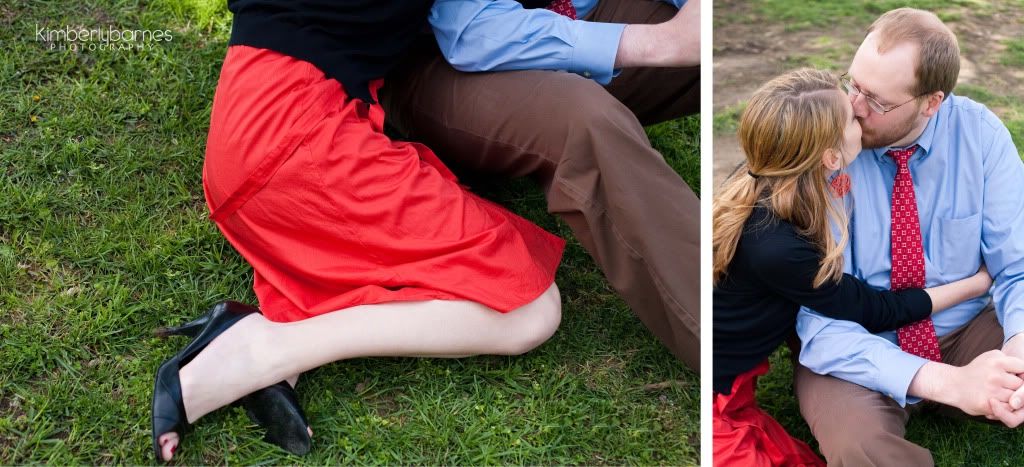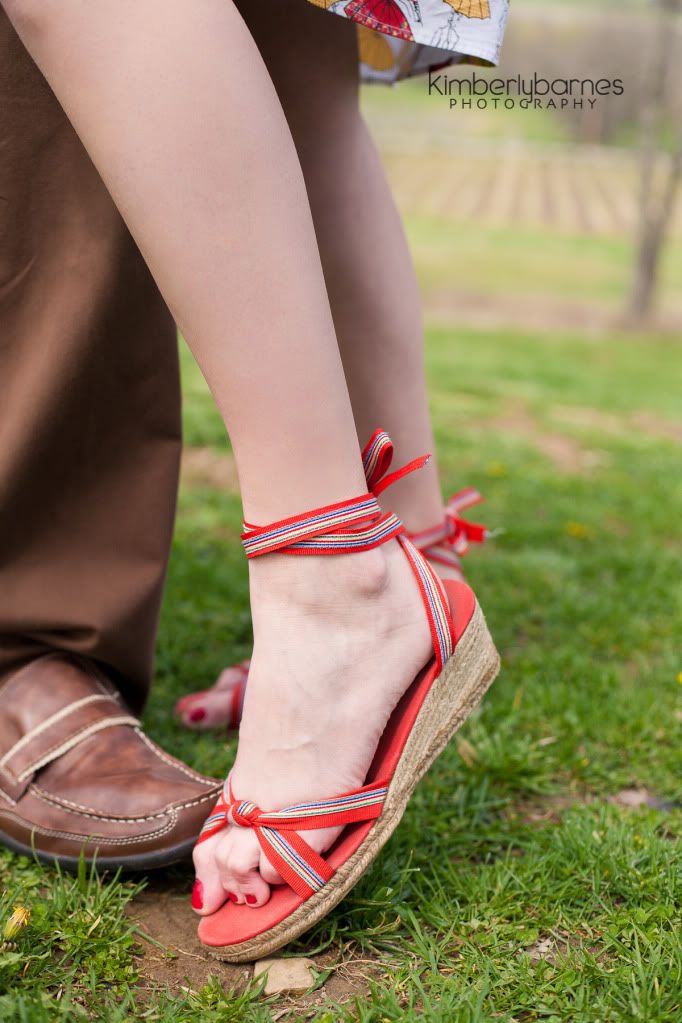 Lauren and Doug, you two are so adorable together. I can't wait to shoot your wedding in July!