One's senior year is an incredible gift. It marks a person's journey from youth into adulthood; the dawning of a new adventure. And the senior photo is a rite of passage. So when Kristen contacted me about doing hers, I was beside myself with excitement. She initially booked a mini-session with me, but once we were actually taking photos, I just couldn't stop. The light was perfect and Kristen was just stunning.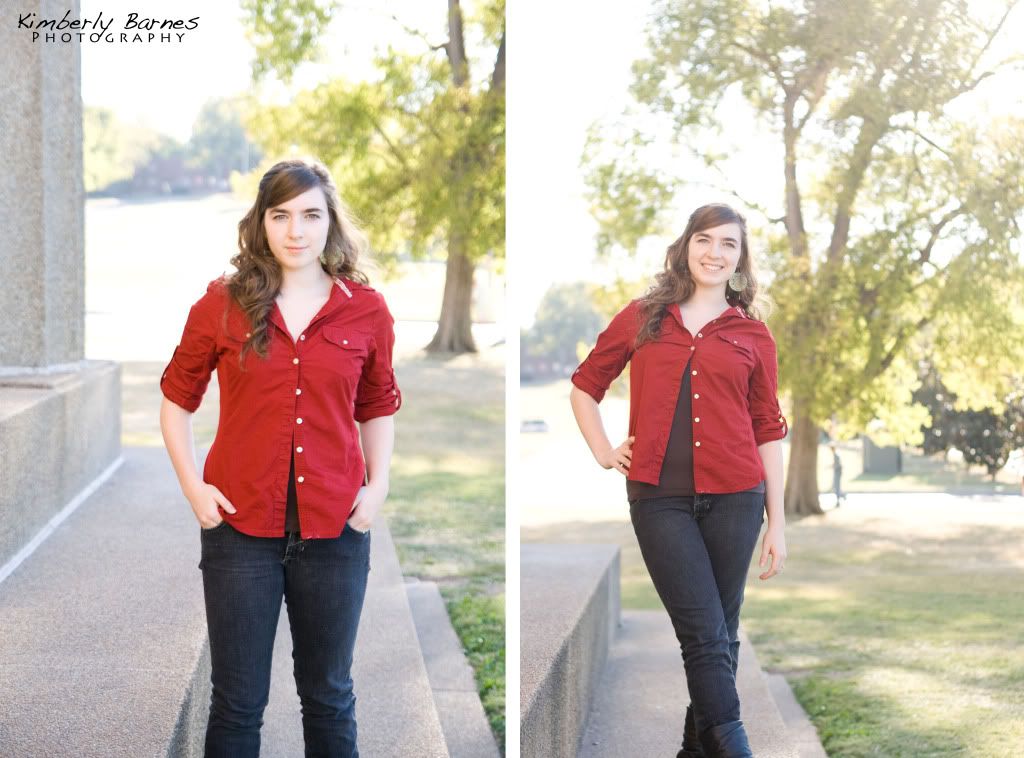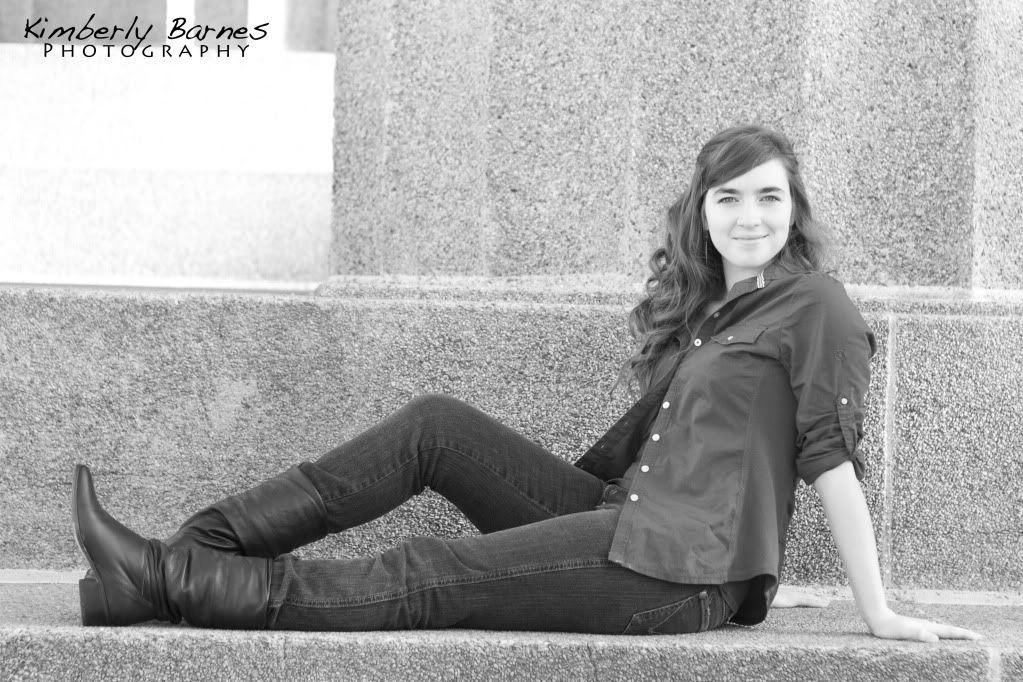 She's a beautifully gifted dancer and one heck of a photographer. And has a huge heart to serve people.
Although she's not sure what direction her life will take yet, she's looking into a degree in either communications, early childhood education or social work. With a minor in dance or photography, of course. As she was telling me all this, I could totally see her doing any one of those. How exciting to have all of those possibilities!
Congratulations, Kristen. Whatever school you choose, they will be so lucky to have you!