As many of you know, I had an incredible opportunity to shoot a wedding while I was in Jamaica in May. Erika and Corey's beautiful, intimate wedding was held at the Iberostar Rose Hall Suites Hotel in Montego Bay. The weather was absolutely perfect for their sunset ceremony and every detail was completely taken care of by the resort staff.
The evening was one filled with so much joy and emotion. Through tears and laughter, Erika and Corey stood before their closest friends and family and said their vows to one another. And once they were pronounced husband and wife, the celebration instantly began. Two people, most certainly in love, and one of the world's most romantic locations. It really doesn't get any better than this.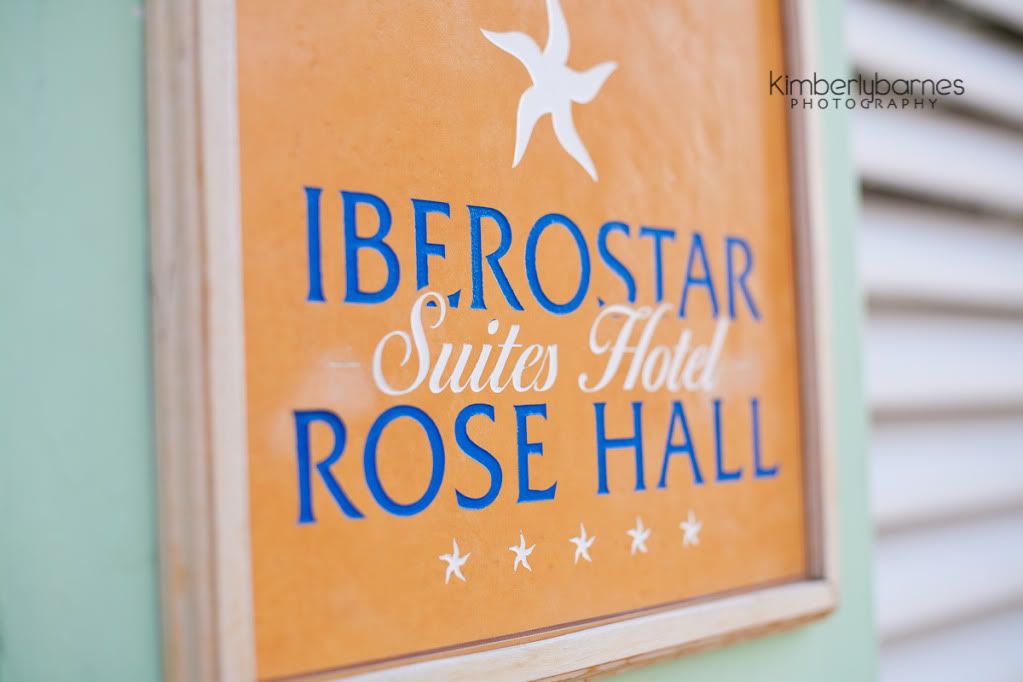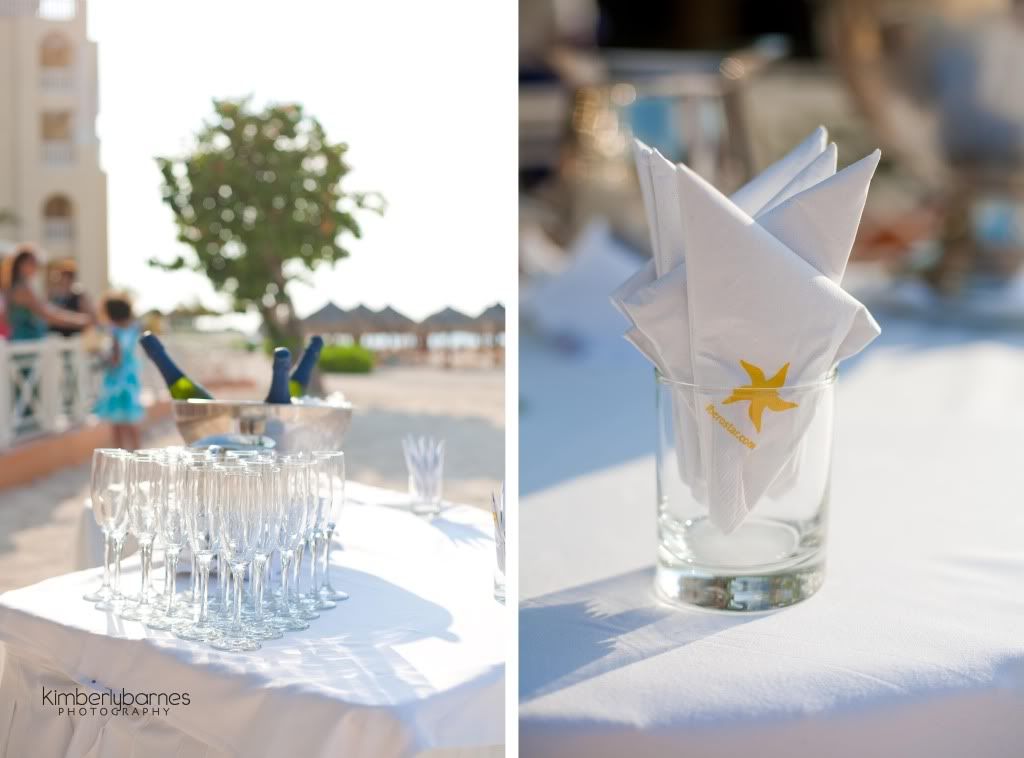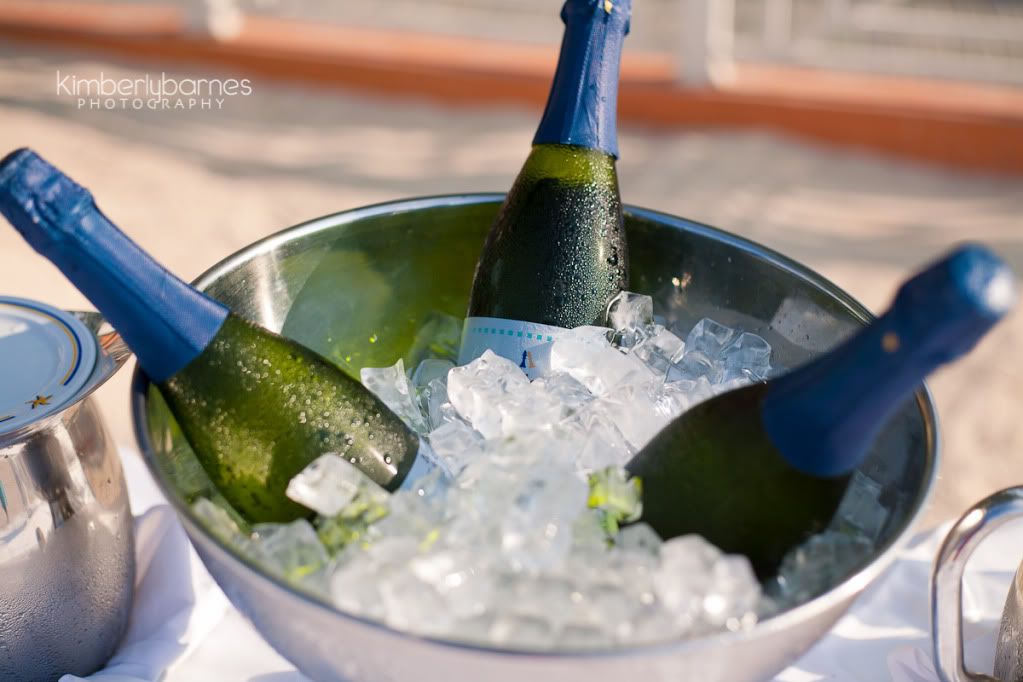 Congratulations, Erika and Corey!